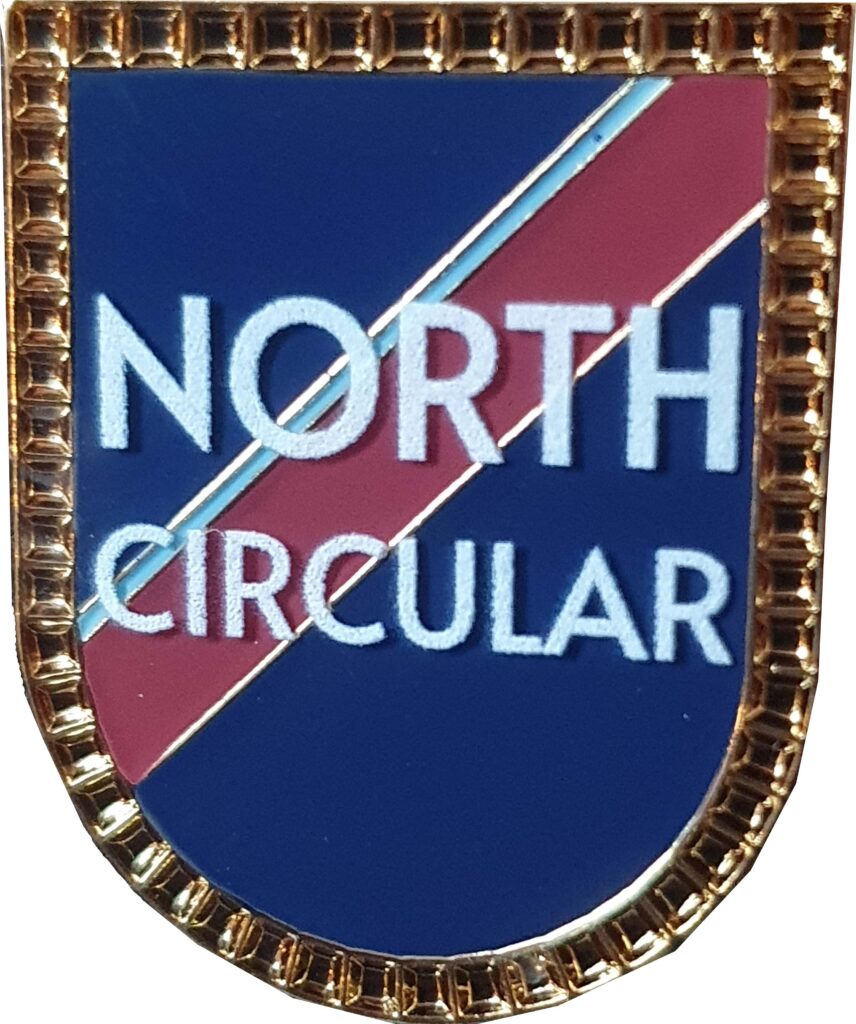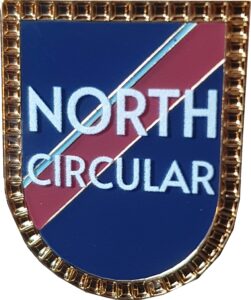 Country Sports Lodge – 9992, at Winchester Masonic Centre, on Tuesday, July 11th at 6pm.
The 'North Circular' visiting club is set up to encourage members, especially newer members and light blues, to experience the joys of visiting other lodges across the North Central Area.  With like-minded freemasons, members attend a lodge en masse, where they don't just meet new brothers and form new friendships, very often they might witness at first-hand, the very slight differences in the delivery of ritual, which may vary to that of their 'mother lodge'.
As the 'North Circular' completes its first full year of operation, they will be rounding-off the year by descending upon our APGM's lodge, Country Sports.  With our APGM in the 'Chair', visitors will be guaranteed a night to remember and it should not be missed.
The ceremony will be the initiation of the son of a member, making it even more of a special occasion.  The Summons and dining arrangements will be available soon, so make sure you revisit this page for details, or contact: Bro Morgan or Bro Andy, North Circular Co-ordinators at: ncanorthcircular@gmail.com