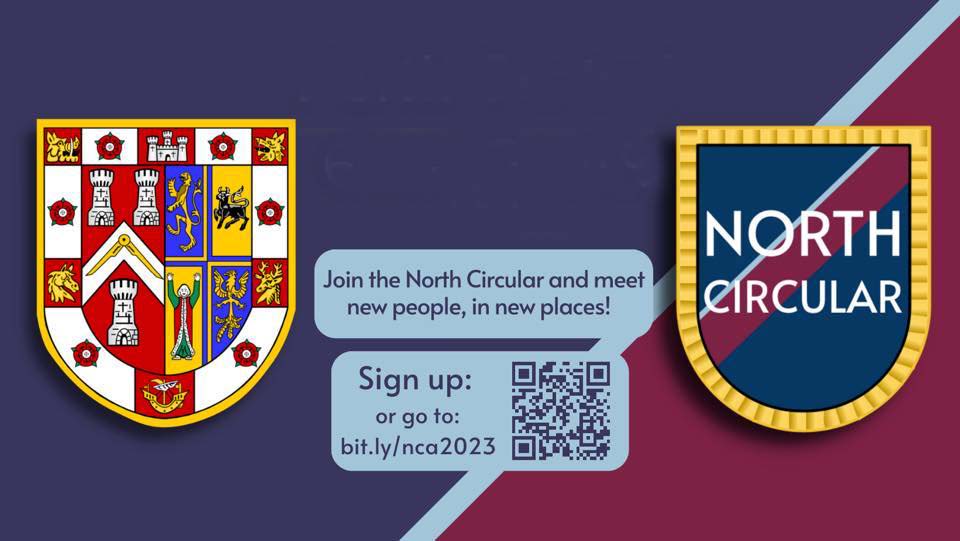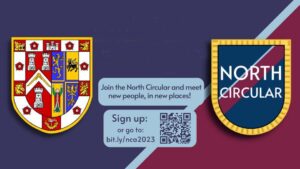 The North Circular visiting club will be making an out of Province trip to Salisbury for the once-a-year 'SUPER SATURDAY' on June 17th.  Those wishing to attend must book in by this coming Saturday, June 10th.
The meeting is a 'double-double' initiation and close tyles at 1pm.
Following a brief 30 minute break at 3pm, when tea and biscuits will be served, the meeting resumes at 3.30pm, when the Provincial Grand Master of Wiltshire and his team take over to complete two further initiations.
In addition to the Charge after Initiation, there will be the rarely seen Explanation of the First Degree Tracing Board.
Dinner will be served at approximately 6.30pm.
The meal cost is £18.50. Those wishing to attend should contact Dave Henery by email at: